First I would like to apologise for not updating for the last week or so. It's just with my Aunt here I have been very busy but I do have a lot to blog about and I will when she leaves in a couple of days.


Size 22 is my new pant size. I have lost 5 pant sizes in the last 11 months

Before:



After: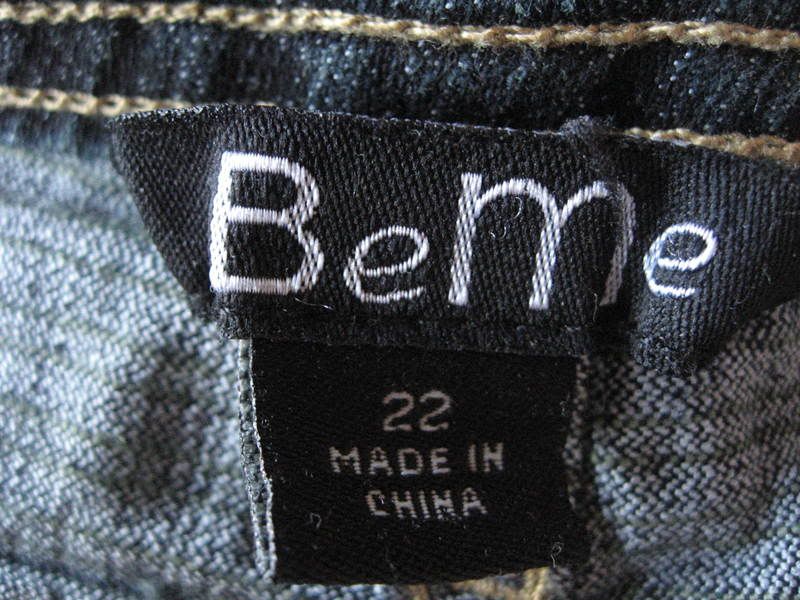 I am just so proud of myself for losing so much weight. When I look in the mirror I don't notice a difference it's when I try on something that I use to wear and it falls off of me that I notice how far I have come.

Thank you weight watchers for saving my life. If it wasn't for the wonderful support and the wonderful ladies at weight watchers I would have given up by now. However they really have taught me a lot and I love and appreciate them all so much for helping me lose weight.

I have never felt so motivated in my life. I really know now that I can do this.